The Centre for Ethics invites proposals for C4E Working Groups that facilitate broad interdisciplinary discourse on an ethics-related topic.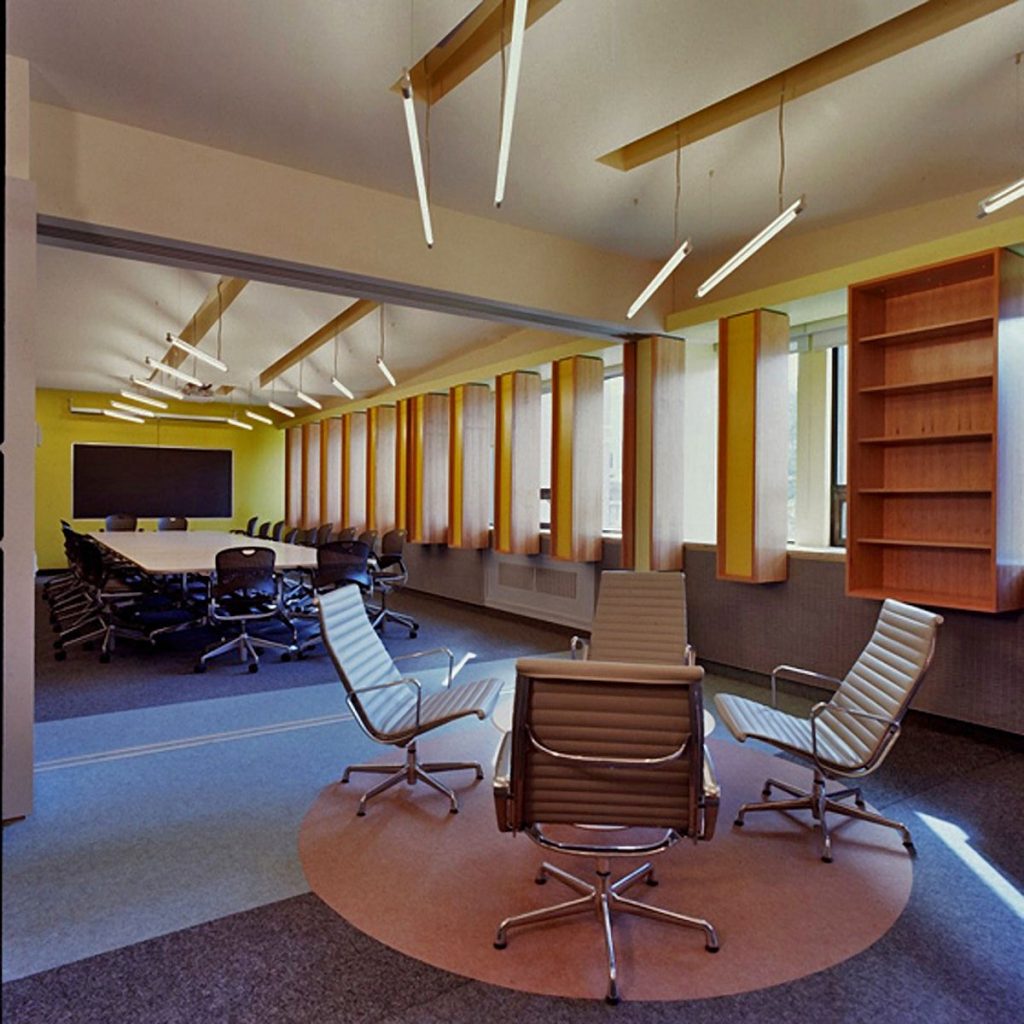 C4E Working Groups could be reading groups, discussion groups, research groups, writing collectives, web design labs, or all or some or none of the above. By whatever label, they are opportunities to explore in depth as a group ethics-related issues of common interest from an interdisciplinary perspective.
Proposals should include the CVs of applicants and confirmed participants as well as a cover letter that explains
why a working group on this topic at this time with these confirmed and potential participants representing these disciplinary perspectives makes sense,
what the working group seeks to accomplish, and
how the working group contributes to the Centre's mission to "advance teaching and research in the field of ethics, broadly defined, by bringing together the theoretical and practical knowledge of diverse scholars, students, public servants and social leaders in order to increase understanding of the ethical dimensions of individual, social, and political life."
Joint proposals by scholars representing different disciplinary perspectives are encouraged.
The Centre provides Working Groups with meeting space in its beautiful seminar room (in the Larkin Building at 15 Devonshire Place), a modest stipend for expenses (up to $1000 for a year-long working group; up to $500 for a term-long one), and web support (e.g., through its eForum feature). C4E Working Groups also will be fully integrated into the Centre's intellectual life, allowing Working Group members to participate in the Centre's various other events and activities.
Please send proposals to ethics@utoronto.ca. Proposals are welcome anytime. For full consideration, please submit proposals by April 1 (for fall or fall/winter) and October 1 (winter).