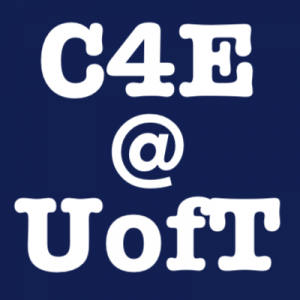 Centre for Ethics Fellows
2021-22
Postdoctoral Fellows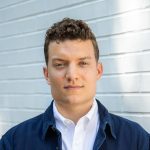 Benjamin Davis (Centre for Ethics Postdoctoral Fellow in Ethics), Philosophy, Emory University
My research considers the responsibilities of elite actors today. My publications speak to the quotidian decisions of pre-professional and college-educated actors. Daily practices are always tied to divisions of labor across the globe (who sewed those chinos?) and within cities (who pulls espresso and sweeps donut crumbs?). I am interested in the orientations and pressures that entangle elite actors in a glass-paneled environment and the ruptures and challenges that invite them to — or demand that they — get out of it.
---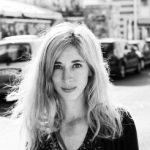 Juliette Ferry-Danini (Centre for Ethics Postdoctoral Fellow in Ethics of Artificial Intelligence, 2020-21), Philosophy, Sorbonne Université
I am a philosopher of medicine interested in conceptual, epistemological and ethical questions about medicine and science in general.
---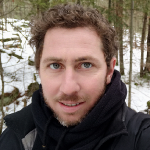 Ori Freiman (Centre for Ethics Postdoctoral Fellow in Ethics of Artificial Intelligence, 2021-22), Science & Technology Studies, Bar-Ilan University
I have a formal background in analytic philosophy (BA) and information science (MA). I have submitted my Ph.D. thesis to the Graduate Program in Science, Technology, and Society at Bar-Ilan University, about the role of knowledge in forming trust in technology. My current research explores issues of trust and ethics in AI. I do so by focusing on emerging and disrupting AI-based technologies, and by engaging with contemporary discourses in philosophy of technology, social epistemology, and science & technology studies (STS).
---
Visiting Postdoctoral Fellow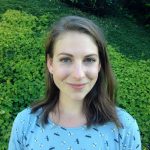 Rebecca Livernois (SSHRC Postdoctoral Fellow), Philosophy, University of British Columbia
Rebecca Livernois works in the areas of environmental philosophy and the philosophy of economics. Her research centres on conceptual and methodological issues with economic approaches to environmental problems, including market-based policies and cost-benefit analyses. Her current project is on the philosophy of climate economics with a focus on climate policy recommendations established in economic models.
---
Doctoral Fellows in Ethics
---
Undergraduate Fellows in Ethics
Syed Faateh Ali, Philosophy
Cheryl Cheung, Political Science, American Studies (Ethics of AI Fellow)
Evan Kanter, Computer Science, Ethics, Society and Law (Ethics of AI Fellow)
Ariel LaFayette, Philosophy, Cognitive Science
---
Ethics of AI Lab Affiliates and Research Fellows
---
Race, Ethics, and Power Research Associates and Fellows
---