Critical Race Studies, Race, Ethics + Power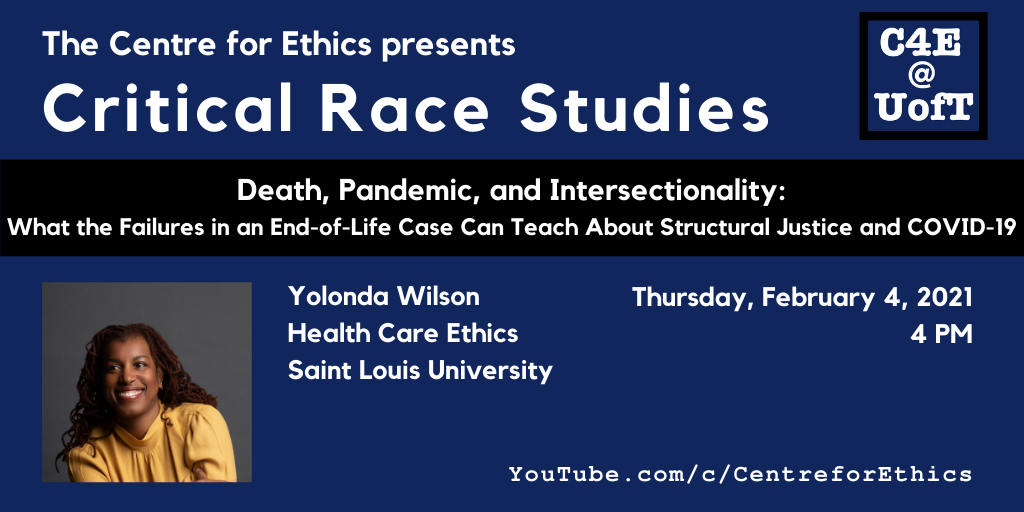 Death, Pandemic, and Intersectionality: What the Failures in an End-of-Life Case Can Teach About Structural Justice and COVID-19
The case of Jahi McMath came to national prominence in December 2013 after McMath suffered brain death following a tonsillectomy at Children's Hospital and Research Center in Oakland, CA. That month, the state of California issued a death certificate for McMath. On June 22, 2018, the state of New Jersey also issued a death certificate for McMath.
Public sentiment about the case not only revealed fault lines along race and religion but also about what it means to die. Implicit in how the McMath case played out, both with various institutional decision-makers and in the court of public opinion, were sensibilities about the relative value of life when viewed through the lens of race, class, and disability.
Similarly, the current COVID-19 pandemic has also revealed differing value placed on some lives due to race, class, and disability. Public opinion regarding mask mandates, ventilator allocation guidelines, and vaccine distribution plans have all, at various points, reinforced a hierarchy of whose lives mater most. Governmental and other institutional responses have also reinforced this hierarchy.
Both the McMath case and the current pandemic highlight the importance of understanding how the conceptual framework of intersectionality could guide more just decision-making in individual cases and when creating institutional and government policies to address large-scale health crises.
► please register here
This is an online event. It will be live streamed on the Centre for Ethics YouTube Channel on Thursday, February 4. Channel subscribers will receive a notification at the start of the live stream. (For other events in the series, and to subscribe, visit YouTube.com/c/CentreforEthics.)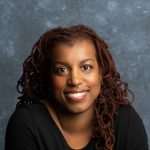 Yolonda Wilson
Health Care Ethics
Saint Louis University
Thu, Feb 4, 2021
04:00 PM - 05:30 PM
Centre for Ethics, University of Toronto
200 Larkin