Conferences, Ethics of COVID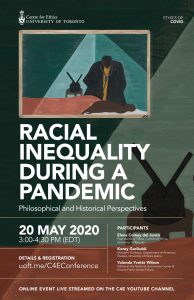 Racial Inequality During a Pandemic: Philosophical and Historical Perspectives
Among the many axes of racial inequality, disparities in health and medicine remain particularly stark. The pandemic has only exacerbated this longstanding reality, especially in the United States, where the lack of publicly funded universal health care means that poor and working-class people – among whom, as everywhere, there are disproportionate numbers of non-white racial and ethnic minorities – are at a particular disadvantage within the healthcare system(s). And, in the US, even controlling for class-based metrics, African Americans, in particular, are more likely to suffer from a panoply of health risks at significantly higher rates than their counterparts. Across the country, Black and Latino people have been vastly overrepresented among COVID victims. This workshop brings together historical and philosophical perspectives, tracing the mutations of health inequality over time, reflecting on the roots and context of the currently unfolding crisis.
This is an online event. It will be live streamed on the Centre for Ethics YouTube Channel at 3pm, Wednesday, May 20. Channel subscribers will receive a notification at the start of the live stream.
➨ please register here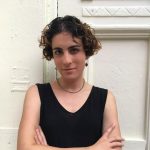 Elena Comay del Junco is post-doctoral fellow at the Centre for Ethics, University of Toronto. Her work spans ancient philosophy and philosophy of race, with an emphasis on race and medicine.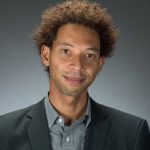 Korey Garibaldi is Assistant Professor in the Department of American Studies at Notre Dame. Garibaldi studies the social and intellectual history of the United States, with a special interest in the history of late nineteenth and twentieth-century literary production. He also studies the cultural history of race and medicine in the 20th century.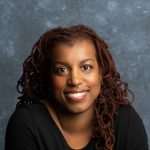 Yolonda Yvette Wilson is a 2019-2020 fellow at the National Humanities Center and a 2019-2020 Encore Public Voices fellow. Her research interests include bioethics, social and political philosophy, race theory, and feminist philosophy. She is broadly interested in the nature and limits of the state's obligations to rectify historic and continuing injustice, particularly in the realm of health care, and is developing an account of justice that articulates specific requirements for racial justice in health care at the end of life.
Wed, May 20, 2020
03:00 PM - 04:30 PM
Centre for Ethics, University of Toronto
200 Larkin