Race, Ethics + Power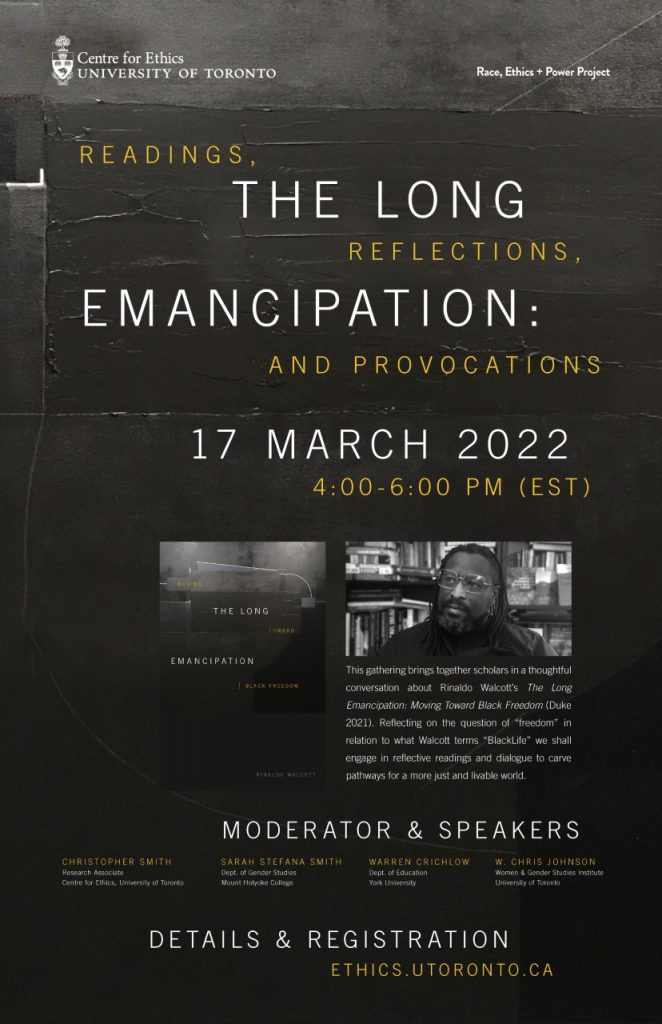 ► To stay informed about other upcoming events at the Centre for Ethics, opportunities, and more, please sign up for our newsletter.
The Long Emancipation: Readings, Reflections & Provocations
This gathering brings together scholars in a thoughtful conversation about Rinaldo Walcott's The Long Emancipation: Moving Toward Black Freedom (Duke 2021). Reflecting on the question of "freedom" in relation to what Walcott terms "BlackLife" we shall engage in reflective readings and dialogue to carve pathways for a more just and livable world.
The format is a reflective conversation wherein each speaker will select and recite a passage from an inspiring chapter from the book and offer their reflections on how the book sets new directions for their own practice in Black studies. Moderated by Dr. Christopher Smith, Research Associate – Centre for Ethics, Race Ethics + Power Project
After the presentations (15 min each) we will have a conversation among ourselves, followed by Rinaldo's response. We will close the event with a Q&A.
► This is an online event. It will be live streamed on the Centre for Ethics YouTube Channel at 4pm, Thursday, March 17. Channel subscribers will receive a notification at the start of the live stream. (For other C4E events, and to subscribe, visit YouTube.com/c/CentreforEthics.)
► please register here
Rinaldo Walcott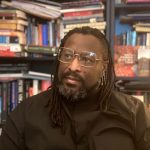 Women & Gender Studies Institute, UofT
Rinaldo Walcott is Professor of Black Diaspora Cultural Studies in the Women and Gender Studies Institute at the University of Toronto. He is the author of The Long Emancipation: Moving Toward Black Freedom (Duke 2021) and On Property (Biblioasis, 2021) which was short-listed for the Toronto Book Award.
Warren Crichlow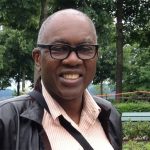 Dept. of Education, York University
Warren Crichlow is Associate Professor at York University Toronto, Canada where he teaches cultural studies and education. He is a co-editor of Race, Identity and Representation in Education, Routledge, 1993 & 2005; Toni Morrison and the Curriculum (Cultural Studies, 1995) and Spaces of New Colonialism: Reading Schools, Museums and Cities in the Tumult of Globalization (Peter Lang, 2020), and a co-editor of Unsettling Complacency: Hope and Ethical Responsibility in the Writing of W. G. Sebald (Routledge, forthcoming).
Sarah Stefana Smith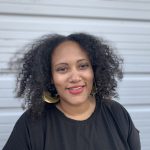 Dept. of Gender Studies, Mount Holyoke College
Sarah Stefana Smith is a visual artist and scholar. Smith currently holds the position of Assistant Professor of Gender Studies at Mount Holyoke College. Smith received a Ph.D. from the University of Toronto (2016) and MFA from Goddard College (2010). Their research examines the intersections of visuality, queerness and affect in Black art and culture. Smith has published in the Black Scholar, Women & Performance, and South Atlantic Quarterly to name a few. Smith is currently working on their book project, Poetics of Bafflement: Aesthetics of Frustration. For more information, visit: www.sarahstefanasmith.com.
W. Chris Johnson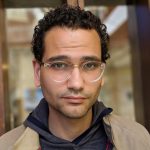 Women & Gender Studies Institute, UofT
W. Chris Johnson is an assistant professor in the Women & Gender Studies Institute and Department of History at the University of Toronto. His teaching and writing explore Black feminist genealogies and transnational histories of gender and Black liberation.
Co-sponsored by: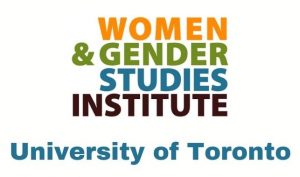 Thu, Mar 17, 2022
04:00 PM - 06:00 PM
Centre for Ethics, University of Toronto
200 Larkin