Ethics of AI in Context: Emerging Scholars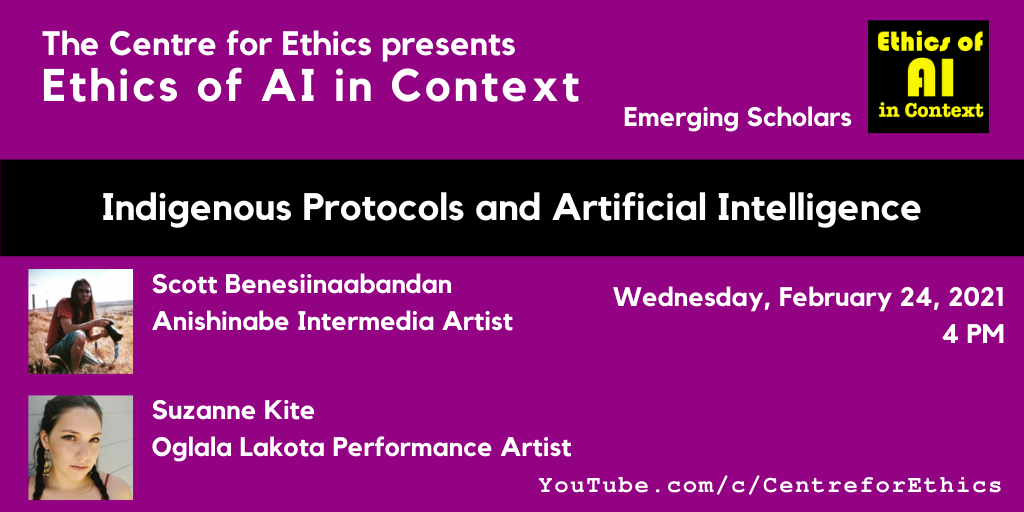 Indigenous Protocols and Artificial Intelligence
Scott Benesiinaabandan and Suzanne Kite will be in conversation around their research, practice, and contributions to the Indigenous Protocol and Artificial Intelligence Position Paper.
This is an online event. It will be live streamed on the Centre for Ethics YouTube Channel on Wednesday, February 24. Channel subscribers will receive a notification at the start of the live stream. (For other events in the series, and to subscribe, visit YouTube.com/c/CentreforEthics.)
► please register here
Kite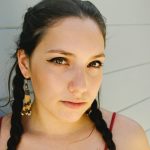 aka Suzanne Kite is an Oglala Lakota performance artist, visual artist, and composer raised in Southern California, with an MFA from Bard College's Milton Avery Graduate School, and is a PhD candidate at Concordia University, Research Assistant for the Initiative for Indigenous Futures, and a 2019 Trudeau Scholar. Her research is concerned with contemporary Lakota ontologies through research-creation, computational media, and performance practice. Recently, Kite has been developing a body interface for movement performances, carbon fiber sculptures, immersive video & sound installations.
Scott Benesiinaabandan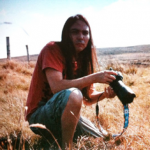 Anishinabe Intermedia Artist
Scott Benesiinaabandan is an Anishinaabe intermedia artist that currently works in experimental image-making and sonic materials. Scott's current research interests are intersections of artificial intelligence and Anishinaabemowin, Scott has completed international residencies at Parramatta Artist Studios in Australia, Context Gallery in Derry, North of Ireland, and University Lethbridge/Royal Institute of Technology iAIR residency,  along with international collaborative projects in both the U.K and Ireland. Scott has completed residencies with Initiative for Indigenous Futures and AbTec in Montreal.  Scott is currently based in Montreal, where he is completing a MFA in photography.
Wed, Feb 24, 2021
04:00 PM - 05:00 PM
Centre for Ethics, University of Toronto
200 Larkin