C4E Flash Event, Race, Ethics + Power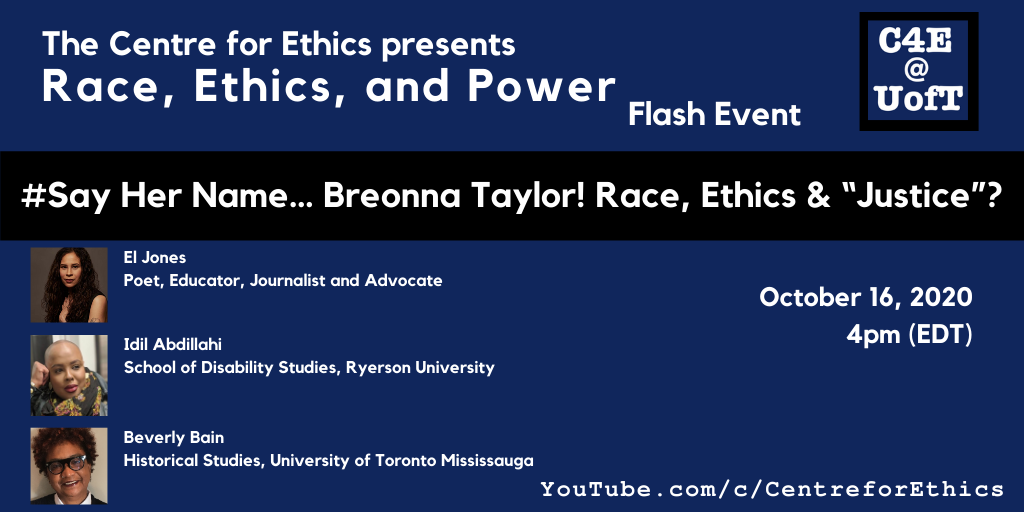 #Say Her Name… Breonna Taylor! Race, Ethics & "Justice"? – A Dialogue with Beverly Bain, Idil Abdillahi, and El Jones
With the recent grand jury decision to indict on a lesser charge of "wanton endangerment" in the death of Breonna Taylor, there is an urgency to examine the implications of these actions to fully understand future demands for justice. What does it mean to understand state-violence on, and against Black women's bodies, and personhood, as a "wanton" act? What is the historicity of such a designation that exonerates the perpetrator of said violence against Black women's personhood? "Wanton" as adjective, is defined as "of a cruel or violent action – that is deliberate and unprovoked."
Posing these questions invites us all, those that are willing, to consider conversations about the confluence of anti-black violence as it manifests in not only legal procedure and deliberation but also within popular discourse.
Centering Black women's critical work on law-enforcement and the carceral state, our invited panelists will engage in a critical dialogue considering the following guiding questions;
1) What are the implications of "civil" rulings, such as wrongful death suits, in relation to what we conceive as "justice?"
2) How do such decisions undermine pursuits for accountability from law-enforcement in the realm of the criminal justice system?
3) How is "Black life" and social death deeply intertwined with questions of monetary value as seen in the wrongful death case that preceded the grand jury decision?
4) How do we grapple with this question of "value" in relation to Black women's lives?
5) How does the above, set a precedent for how Black people will seek justice in the future?
This is an online event. It will be live streamed on the Centre for Ethics YouTube Channel on Friday, October 16. Channel subscribers will receive a notification at the start of the live stream. (For other events in the series, and to subscribe, visit YouTube.com/c/CentreforEthics.)
► please register here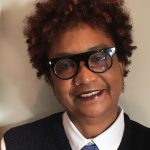 Beverly Bain is a Black queer feminist scholar –activist and teaches in Women and Gender Studies in the Department of Historical Studies at the University of Toronto Mississauga. She currently teaches and researches in the area of The Black Queer Feminist Radical Tradition, Black and Caribbean diasporic sexualities, Gender, Feminism and Post Colonial Theories and Gender, Violence and Resistance. Bain is the author of "Fire, Passion and Politics: The Creation of Blockorama as Black Queer Diasporic Space in the Toronto Pride Festivities." In We Still Demand: Defining Resistance in Sex and Gender Struggles. Edited by Patrizia Gentile, Gary Kinsman and L Pauline Rankin. UBC Press, 2017; "Wake Work and The Coronavirus". Tilting 2, The Society for the Diffusion of Useful Knowledge. May 2020, Blackwood Gallery as well as several other articles. Bain is currently working on a series of essays on Black radical feminist queer activism in Toronto from the 80's to the present.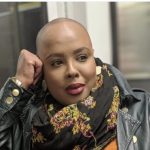 Idil Abdillahi is an Assistant Professor in the School of Disability Studies and the Advisor to the Dean in the Faculty of Community Services on issues of anti-Black racism. She is a founding member of the Black Legal Action Centre (BLAC) and currently serves as the vice-chair of the board of directors. Idil has published on a wide array of topics, such as mental health, prisons/policing, poverty, HiV/AIDS, organizational development, and several other key policy areas at the intersection of BlackLife and state interruption. In 2019 Idil co-authored "BlackLife. Post BLM and the Struggle from Freedom", and she is completing, her forthcoming book "Blackened Madness: Medicalization, and Everyday Life in Canada" also published by ARP Books.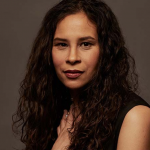 El Jones is a poet, educator, journalist and advocate. She was the fifth Poet Laureate of Halifax, and the 15th Nancy's Chair in Women's Studies at Mount Saint Vincent University. El is a 2016 recipient of the Nova Scotia Human Rights Commission Burnley "Rocky" Jones award. El is a co-founder of the Black Power Hour, a radio show developed collectively with prisoners. Her advocacy and work fights anti-Black racism in Canada, walking in the path of our great-grandmothers who resisted relentlessly. Her book of poetry and essays on state violence, Canada is So Polite will be released in the winter from Gaspereau Press.
Fri, Oct 16, 2020
04:00 PM - 05:30 PM
Centre for Ethics, University of Toronto
200 Larkin