Ethics of COVID, Ethics of Black Lives Matter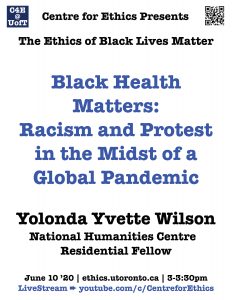 Join the Centre for Ethics for The Ethics of Black Lives Matter, an interdisciplinary series of online events featuring short video takes.
Black Health Matters: Racism and Protest In the Midst of a Global Pandemic
In the midst of an unprecedented pandemic, we are now witnessing an unprecedented uprising, sparked by the death of George Floyd, both against police brutality as well as against white supremacy. Protests have spread across the US and, more recently, globally. We will talk about the ways in which long standing racial health inequalities, as well as the way in which the burdens of the pandemic are distributed unequally, intersect the current uprisings, including the ideologies of underlying conditions, the idea of violence as a pandemic (metaphorical and literal), and more.
This is an online event. It will be live streamed on the Centre for Ethics YouTube Channel at 3pm, Wednesday, June 10. Channel subscribers will receive a notification at the start of the live stream. (For other events in the series, and to subscribe, visit YouTube.com/c/CentreforEthics.)
➨ please register here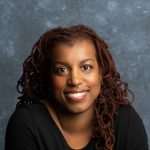 Yolonda Yvette Wilson is a 2019-2020 fellow at the National Humanities Center and a 2019-2020 Encore Public Voices fellow. Her research interests include bioethics, social and political philosophy, race theory, and feminist philosophy. She is broadly interested in the nature and limits of the state's obligations to rectify historic and continuing injustice, particularly in the realm of health care, and is developing an account of justice that articulates specific requirements for racial justice in health care at the end of life.
in conversation with: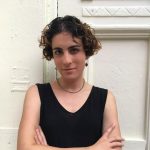 Elena Comay del Junco is post-doctoral fellow at the Centre for Ethics, University of Toronto. Her work spans ancient philosophy and philosophy of race, with an emphasis on race and medicine
Wed, Jun 10, 2020
03:00 PM - 03:30 PM
Centre for Ethics, University of Toronto
200 Larkin