Educational Ethics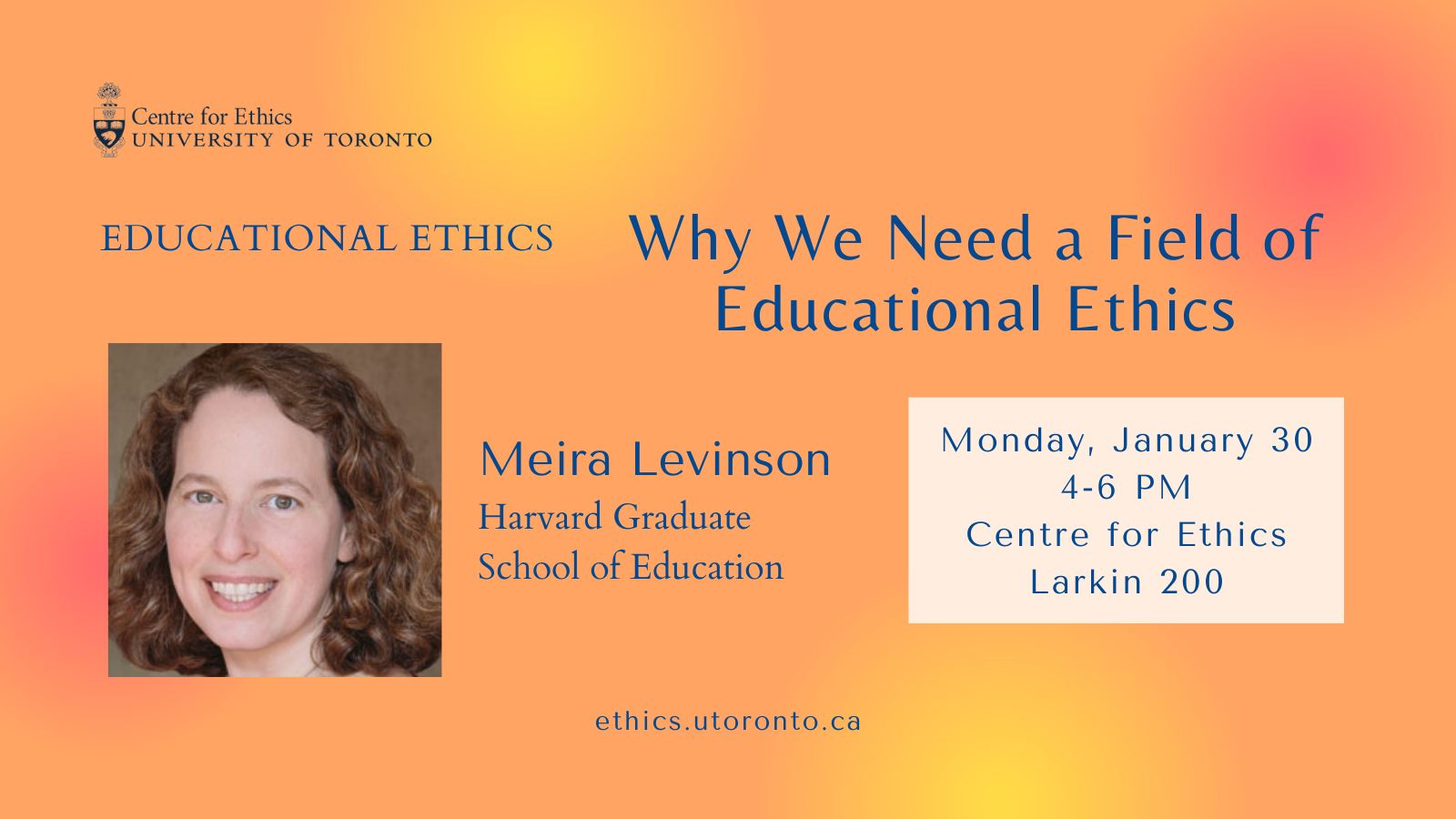 ► To stay informed about other upcoming events at the Centre for Ethics, opportunities, and more, please sign up for our newsletter.
Why We Need a Field of Educational Ethics
Educators, administrators, and policy makers regularly face ethical dilemmas in their work. For example: Should teachers factor effort into grades as a way of recognizing and motivating students' hard work, or base grades solely on achievement so they clearly communicate students' academic mastery? In the face of budget shortfalls, should a school reduce the size of its gifted and talented program, fire its family liaison specialist, or cut its after-school programming? Which impacts, on whom, should it care about in making this decision, and why? As parent scrutiny of curriculum heats up, how much leeway (if any) should districts give parents to opt their children out of specific lessons? What limits, if any, should be placed on states' uses of predictive analytics to target students preemptively for intervention services? In light of these and other dilemmas, Meira Levinson argues, we need a field of educational ethics that can provide the theoretical and practical tools educators need to address core values and decision-making at the heart of their work.
► this event is hybrid. Join in person at the Centre for Ethics (Larkin building, room 200) or on Zoom at the link below:
Meeting ID: 842 0877 8987
Passcode: 350205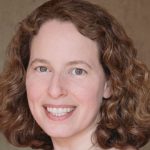 Meira Levinson
Harvard Graduate School of Education
Mon, Jan 30, 2023
04:00 PM - 06:00 PM
Centre for Ethics, University of Toronto
200 Larkin