Race, Ethics + Power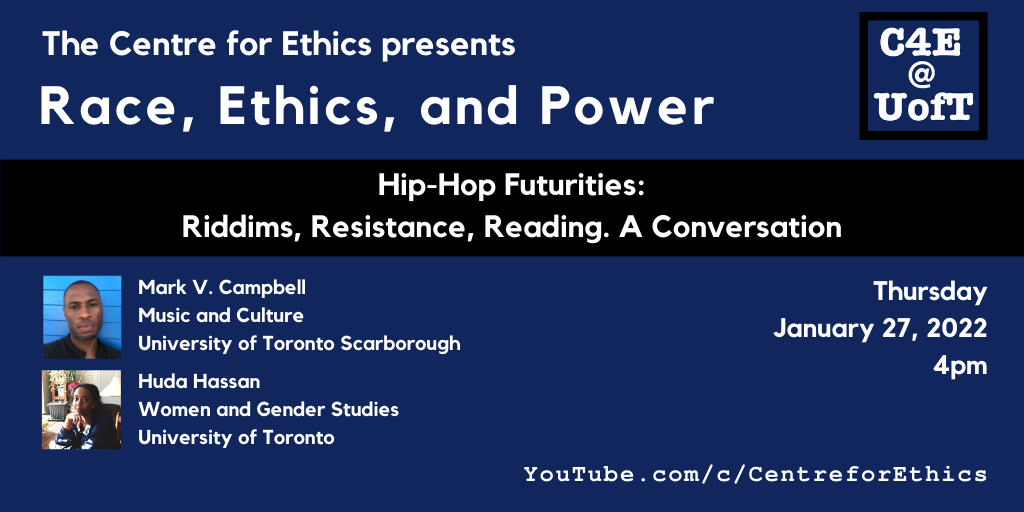 ► To stay informed about other upcoming events at the Centre for Ethics, opportunities, and more, please sign up for our newsletter.
Hip-Hop Futurities: Riddims, Resistance, Reading
This dialogue brings together emerging and established scholars to imagine the radical trajectories of Black diasporic cultural production in/through Canada. How has contemporary hip-hop studies scholarship, fostered not solely by centering Canada, but by emphasizing the diasporic circuits that enabled the form to emerge on a global scale?  How do Black expressive forms such as hip-hop in Canada offer a different critical lens to comprehend global anti-blackness?
► please register here
This is an online event, available on the Centre for Ethics YouTube Channel. Channel subscribers will receive a notification at the start. (For other events in the series, and to subscribe, visit YouTube.com/c/CentreforEthics.)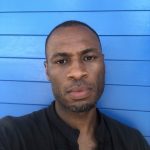 Mark V. Campbell
Music and Culture
University of Toronto Scarborough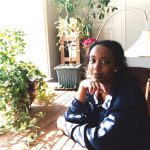 Huda Hassan
Women and Gender Studies
University of Toronto
Thu, Jan 27, 2022
04:00 PM - 05:30 PM
Centre for Ethics, University of Toronto
200 Larkin