Ethics of AI in Context: Emerging Scholars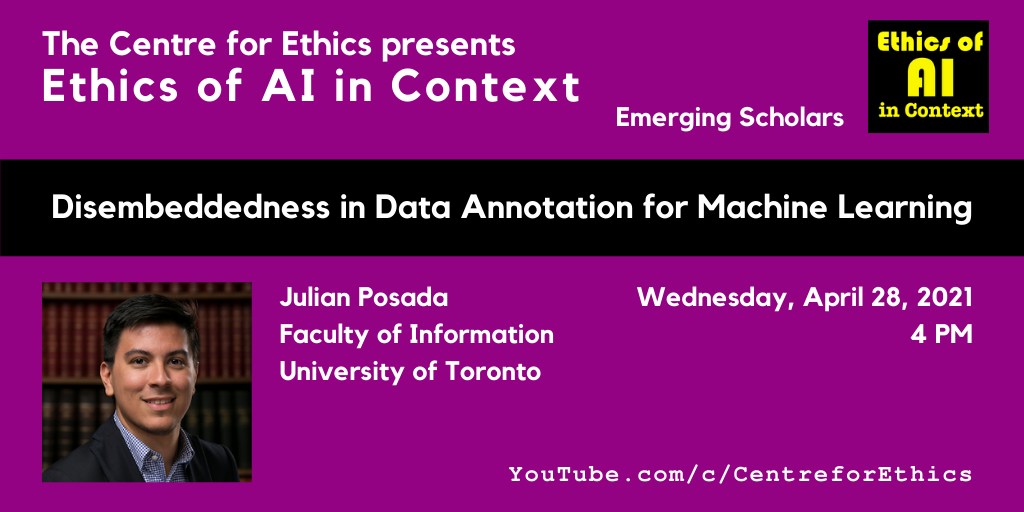 Disembeddedness in Data Annotation for Machine Learning
What happens when data annotation and algorithmic verification occurs in a significantly deregulated market? Today, many AI companies outsource these essential steps in developing machine learning algorithms to workers worldwide through digital labour platforms. This labour market has experienced a race to the bottom environment where most of the workers are situated in Venezuela, a country experiencing a profound social, political, and economic crisis, with the world's highest inflation rates. This talk presents preliminary findings of ongoing research to explore how the "disembededness" of this market, in which economic activity is unconstrained (or deregulated) by institutions, affects workers' livelihoods and, ultimately, the algorithms they are shaping. The talk explores this situation through the working conditions of platform users, the composition of their local networks, and the power relations between them, ML developers, and platforms.
► please register here
This is an online event. It will be live streamed on the Centre for Ethics YouTube Channel on Wednesday, April 28. Channel subscribers will receive a notification at the start of the live stream. (For other events in the series, and to subscribe, visit YouTube.com/c/CentreforEthics.)
► To stay informed about other upcoming events at the Centre for Ethics, opportunities, and more, please sign up for our newsletter.
Julian Posada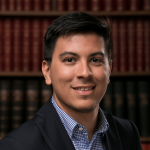 Faculty of Information
University of Toronto
Wed, Apr 28, 2021
04:00 PM - 05:00 PM
Centre for Ethics, University of Toronto
200 Larkin