Ethics of COVID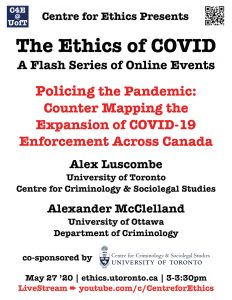 Join the Centre for Ethics for The Ethics of COVID, an interdisciplinary series of online events featuring short video takes on the ethical dimensions of the COVID crisis.
Policing the Pandemic: Counter Mapping the Expansion of COVID-19 Enforcement Across Canada
Across Canada, there has been an extraordinary scaling-up of police powers in response to the COVID-19 pandemic. Although initially, the idea circulated that COVID-19 impacted all people equally, this notion was quickly dispelled as the race and class dynamics of the pandemic became apparent. Concerned that these same dynamics would shape the application of laws and policing practices designed to contain illness, on April 4 2020, we began to monitor COVID-related police incidents across the country. Our project, called the Policing the Pandemic Mapping Project, has quickly grown into a living data repository of publicly accessible information and commentary about the emergent impacts of police responses to COVID-19. In this talk, we will reflect on the major findings of this project so far, situating them in a broader conversation about policing, inequality, and the criminalization of communicable disease. Particular attention will be paid to the dual crises currently faced by marginalized and racialized people across Canada, the crisis of COVID and the crisis of policing.
This is an online event. It will be live streamed on the Centre for Ethics YouTube Channel at 3pm, Wednesday, May 27. Channel subscribers will receive a notification at the start of the live stream.
➨ please register here
Alex Luscombe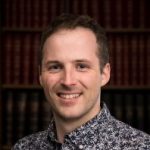 University of Toronto
Centre for Criminology & Sociolegal Studies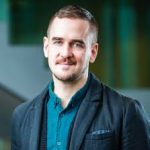 Alexander McClelland
Department of Criminology
University of Ottawa
in conversation with: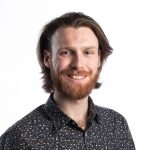 Jamie Duncan
Ethics of AI Lab, Centre for Ethics
University of Toronto
Centre for Access to Information and Justice
University of Winnipeg
co-sponsored by:


Wed, May 27, 2020
03:00 PM - 03:30 PM
Centre for Ethics, University of Toronto
200 Larkin