2017-2018 in Residence at the Centre for Ethics
Visiting Scholars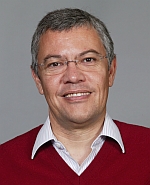 Francois du Bois, B.A.  LL.B., Stellenbosch; M.A. B.C.L. Oxford. Professor of Law & Head of School, School of Law, University of Leicester.
His recent research concentrates on three intersecting themes: theoretical reflection on the concepts and doctrines of private law, the structure of South Africa's post-1994 legal system and its institutions in historical perspective, and the jurisprudential evaluation of the tension between private and public modes of redress for individual injuries.
---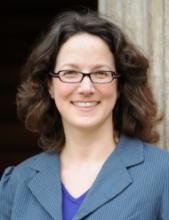 Antje du Bois-Pedain, MJur. Oxford; Dr. iur. Berlin. Senior Lecturer, Faculty of Law, University of Cambridge; Deputy Director, Centre for Penal Theory and Penal Ethics (Institute of Criminology).
Her main research interests are in the fields of criminal law, transitional justice, legal theory and medical law. She has published widely on criminal law and criminal justice ethics, transitional justice and penal theory.
---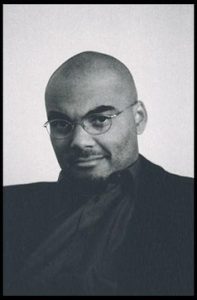 John-Stewart Gordon, MA, Konstanz (2001); Ph.D., Göttingen (2005). Full Professor of Philosophy and Head of the Research Cluster for Applied Ethics at Vytautas Magnus University in Kaunas, Lithuania.
He works at the intersection of ethics/moral philosophy, social- and political philosophy, and human rights. His current research project on moral expertise is funded by the Straniak Foundation and enables him to conduct his research at the Uehiro Centre for Practical Ethics at the University of Oxford (9-11.2017), the Centre for Ethics at the University of Toronto (1-4.2018), and at An Foras Feasa at Maynooth University (7-9.2018).
---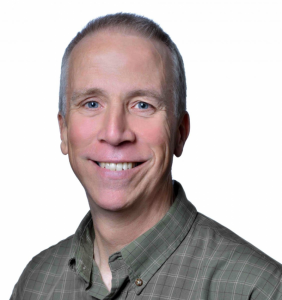 Richard Moon, B.A. (Hons), Trent (1978); LL.B., Queen's (1981); B.C.L., Oxford (1984). Professor of Law, University of Windsor.
His research focuses on freedom of expression and freedom of conscience and religion. He has written extensively about freedom of expression and freedom of religion, publishing more than fifty articles and book chapters in Canada and abroad.
---
Atsushi Moriya, BA, Literature, Waseda University, Tokyo.
His main research interest is in the field of business ethics in Japan as seen through the lens of the Chinese classics, the philosophies of Sun Tzu and Lao Tzu, and the writings of Shibusawa Eiichi; at the Centre he intends to examine the roots of the recent increase in interest in Chinese philosophy and the morality of Shibusawa Eiichi in western academia as well as to engage in a comparative analysis of terms such as virtue (徳, toku in Japanese and dé in Chinese) within the broader context of the relationship between Confucian and Western conceptions of virtue.
---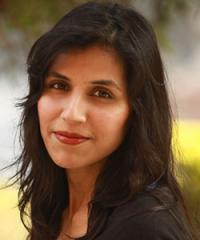 Amber Riaz, B.Phil. Oxford; D.Phil. Oxford; B.Sc (Hons) LUMS. Assistant Professor, Department of Humanities and Social Sciences, Lahore University of Management Sciences.
Her research interests are moral epistemology, general epistemology, ethics, philosophy of science and social science, and philosophy of mind.
---
Postdoctoral Fellows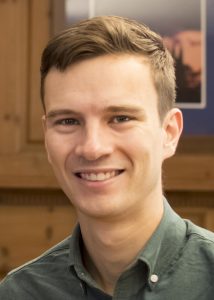 Aaron Ancell, B.A. (Hons.) Simon Fraser (2011); Ph.D., Philosophy, Duke University (exp 2017); Postdoctoral Fellow in Ethics, Centre for Ethics, University of Toronto.
Aaron's primary research interests lie in ethics and political philosophy. His current work focuses on political disagreement, polarization, and the epistemic merits of democracy.
---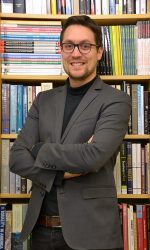 Thomas Ferretti, Ph.D. Philosophy, Louvain (2016).
He specializes in political philosophy, distributive justice and economic ethics. His current research focuses on inequalities and the regulation of economic organizations.
---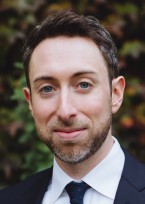 Ryan Liss, B.A. (Hons) Toronto (2007); J.D. Toronto (2011); LL.M. Yale (2013). J.S.D. candidate, Yale Law School.
Ryan Liss works in public international law and criminal law, examining the ways in which human rights both construct and constrain state power. He has previously published in the areas of international humanitarian law, international human rights law, and the law concerning the use of force.
---
Postdoctoral Associates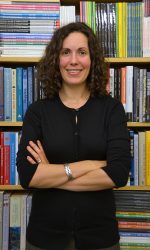 Hilary Evans Cameron, B.A. (Hons) McGill (1998), LL.B. Osgoode Hall (2001), called to the Ontario Bar (2003), S.J.D. University of Toronto (2016).
Her research explores decision-making in the refugee determination context with a focus on credibility assessment.
---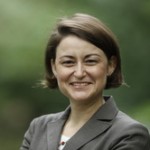 Mara Marin, Ph.D. Political Science, University of Chicago.
Her research interests are in feminist theory, social theory, social contract tradition, theories of justice, oppression, domination gender subordination authority, political obligation and history of political thought.
---
Clifton Mark, Ph.D. Political Theory, Cambridge University.
His research operates at the nexus of political philosophy, intellectual history, and the analysis of concrete social practices.
---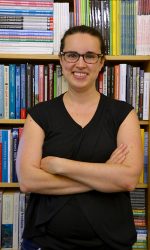 Stephanie J. Silverman, B.A. Toronto; M.A. York; D.Phil. Oxford. Adjunct Professor, Trinity College; SSHRC Postdoctoral Fellow, Graduate School of Public and International Affairs, Ottawa.
Her sociolegal research on immigration enforcement focuses mainly on detention practices in Canada, the US, and the UK.
---
Doctoral Fellows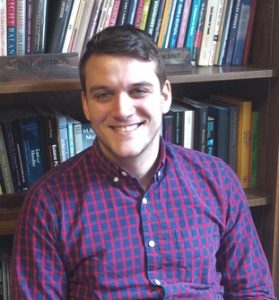 Jeremy Davis, B.A. Missouri-Columbia; Ph.D. Candidate in the Department of Philosophy.
His research is in ethics and political philosophy, and is currently focusing on the intersection between national partiality and the ethics of war. He also has research interests in bioethics and philosophy.
---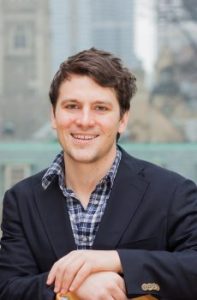 Simon Lambek, Ph.D. Candidate in the Department of Political Science.
Simon's research lies at the intersection of critical, hermeneutic and rhetorical theory. His dissertation explores the relationship between rhetoric and critical reflection and builds toward a critical theory of rhetoric. He has broad interests in modern and contemporary political theory.
---
Undergraduate Fellows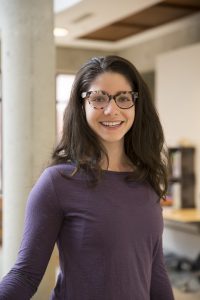 Madelin Burt-D'Agnillo

She is interested in studying the intersections between public life and personal choice or autonomy, critically considering the influence that culture and political environment have on shaping individuals' understanding of truth and justice.
---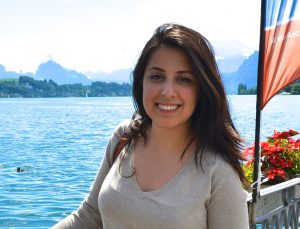 Lorina Hoxha
Her main interests are in feminist theory, political theory, social movements, and more recently, theories of the commons. Her research at the centre this year will focus on housing ethics.