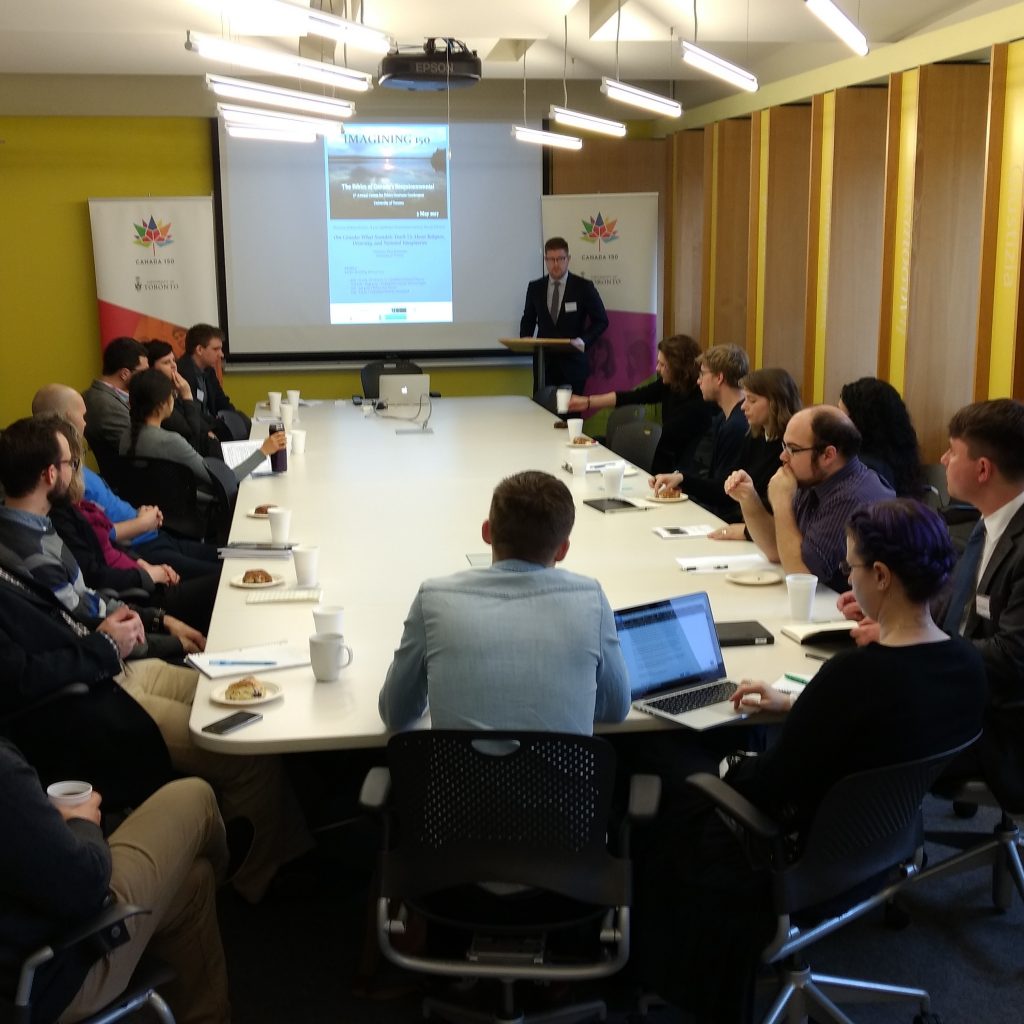 About the Graduate Associates
The Centre for Ethics at the University of Toronto is an interdisciplinary centre aimed at advancing research and teaching in the field of ethics, broadly defined. The Centre seeks to bring together the theoretical and practical knowledge of diverse scholars, students, public servants and social leaders in order to increase understanding of the ethical dimensions of individual, social, and political life.
Each year, the Centre is home to a group of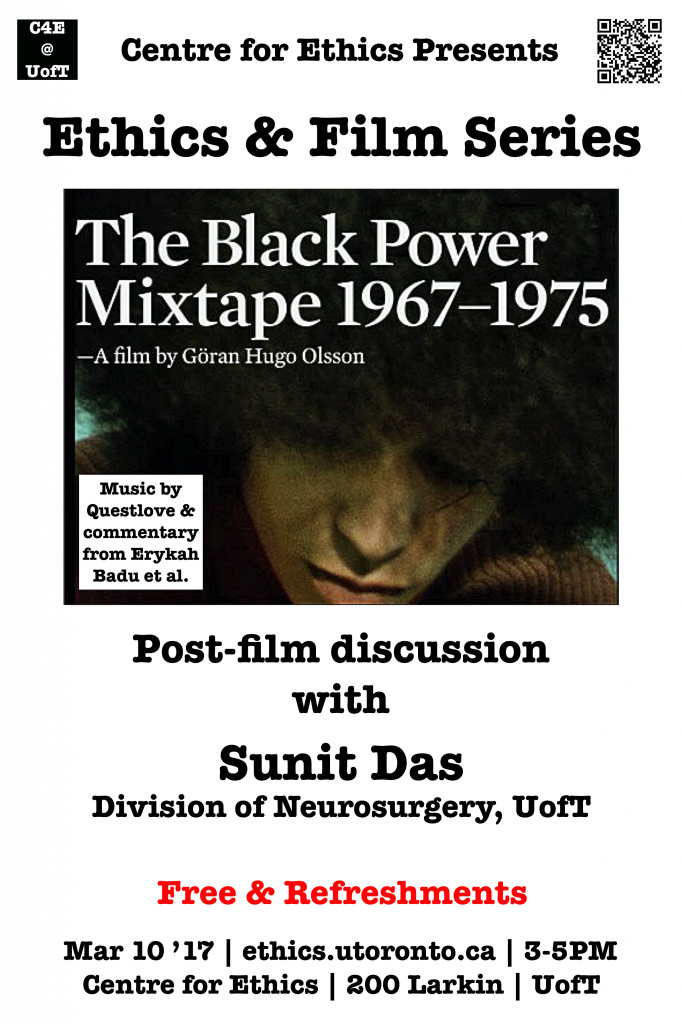 Graduate Associates: students from a variety of disciplines who come together in an interdisciplinary setting to present their own work and comment on—as well as learn from—the work of colleagues in other disciplines. Graduate Associates are expected to participate regularly in various Centre activities, including workshops, work-in-progress lunches, conferences, public lectures and forums, and a film series, where they have unique opportunities to interact with visiting scholars and other members of the C4E community, including its Faculty Associates. They are also expected to attend monthly meetings of the Graduate Associates, which are centered around a substantive theme.
Coordinators 2017-18: Tim Berk, Political Science; Karl Manis, English; Schuyler Playford, Political Science
Contact: graduateassociates@gmail.com
About this Year's Program (2017-18)
The Centre for Ethics Graduate Associates meetings provide a forum for graduate students to engage in interdisciplinary discussions of a wide variety of texts, as well as the opportunity to workshop their own writings in a friendly environment of peers. Presenters will benefit from the comments of a discussant (a fellow Associate, preferably drawn from outside the presenter's own discipline), as well as a general discussion of the work presented. Students in early stages of their work are especially encouraged to present working papers in this forum.
Our meetings will culminate in a final conference on the theme of Globalization and Its Critics in the 21st Century. This conference will take the opportunity to consider the ethical implications of the resurgence of anti-globalization movements, in an interdisciplinary setting (Call for Papers). We will look at the categories and concepts that different disciplines have used to understand, defend, or critique globalization and its critics, and ask whether they remain adequate frameworks for thinking about contemporary developments. Graduate Associates are expected to attend and are encouraged to use our workshops to prepare their own papers for the conference. (For information on our 2017 conference, Imagining 150: The Ethics of Canada's Sesquicentennial, see here.)