Critical Ethics
☛ eForum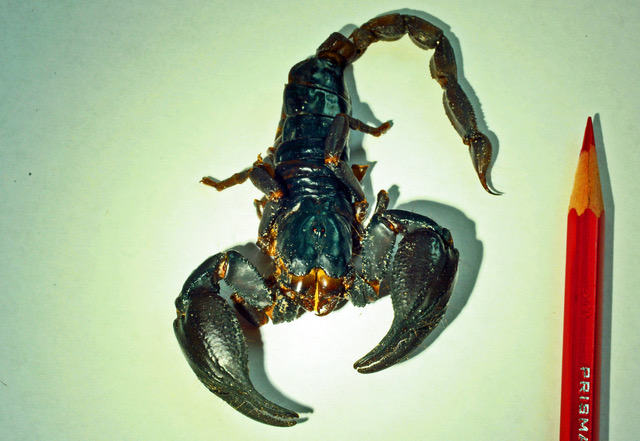 When people debate the ethics of medical trials, organ donation, or egg donation, do the arguments they typically use hold up under experimental scrutiny?
What can experimental and behavioral economics tell us about ethics in general, and medical ethics in particular?
How do incentives affect ethical decision making?
How do people determine when, why and how voluntary transactions should be restricted?
What are the empirical moral limits of markets?
Presenter: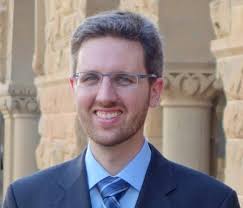 Sandro Ambuehl, Department of Management UTSC & Rotman School of Management
Discussants: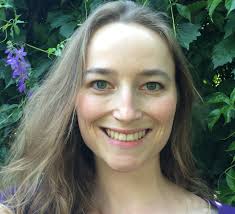 Cendri Hutcherson, Department of Psychology; Toronto Decision Neuroscience Lab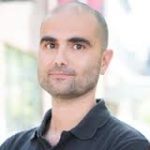 Nicola Lacetera, Department of Management UTM & Rotman School of Management
Tue, Feb 14, 2017
04:15 PM - 06:00 PM
Room 200, Larkin Building
15 Devonshire Place