Ethics, Aesthetics, Feminisms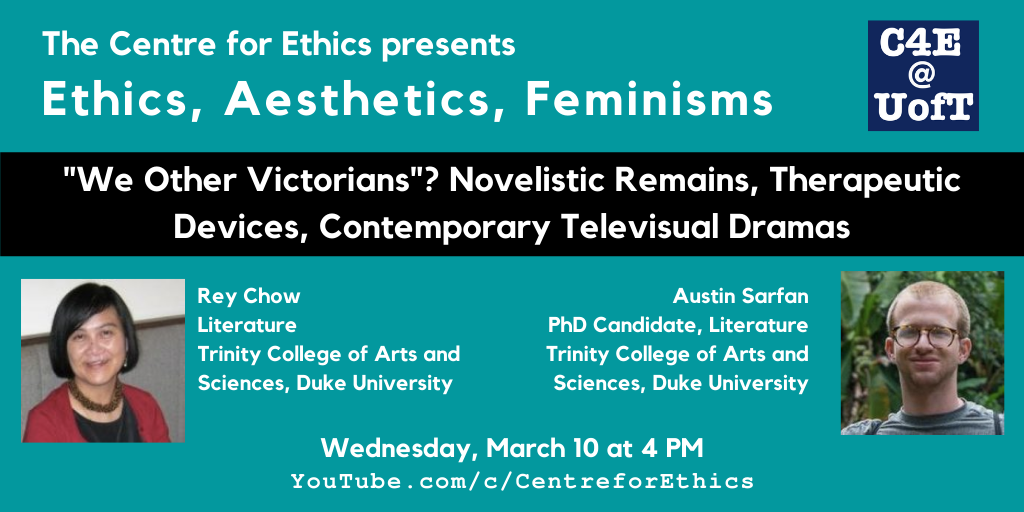 As part of our Ethics, Aesthetics, Feminisms series, the Centre for Ethics is excited to present a unique seminar event with Dr. Rey Chow and Austin Safar where they will discuss their recent co-authored paper, '"We Other Victorians"? Novelistic Remains, Therapeutic Devices, Contemporary Televisual Dramas.' This seminar will take place on Wednesday, March 10th, 4-5:30pm EDT. This event will not be live-streamed, so attendees must register in advance to receive the seminar's Zoom link. We will be capping the event at 100 participants. Please register with your name and email using this form. Attendees should also read the paper in advance of our meeting. You can find the paper here. Please contact Doctoral Fellow Amanda Greer with any questions or concerns at amanda.greer@mail.utoronto.ca.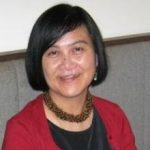 Rey Chow
Literature
Trinity College of Arts and Sciences, Duke University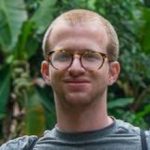 Austin Sarfan is a Ph.D. candidate in the Program in Literature at the Trinity College of Arts and Sciences at Duke University. He is completing a dissertation on the postcolonial reception of Joseph Conrad's Heart of Darkness, with broad research interests in literary modernism, poststructuralism, and the cultural study of the emotions.
Wed, Mar 10, 2021
04:00 PM - 05:30 PM
Centre for Ethics, University of Toronto
200 Larkin