Educational Ethics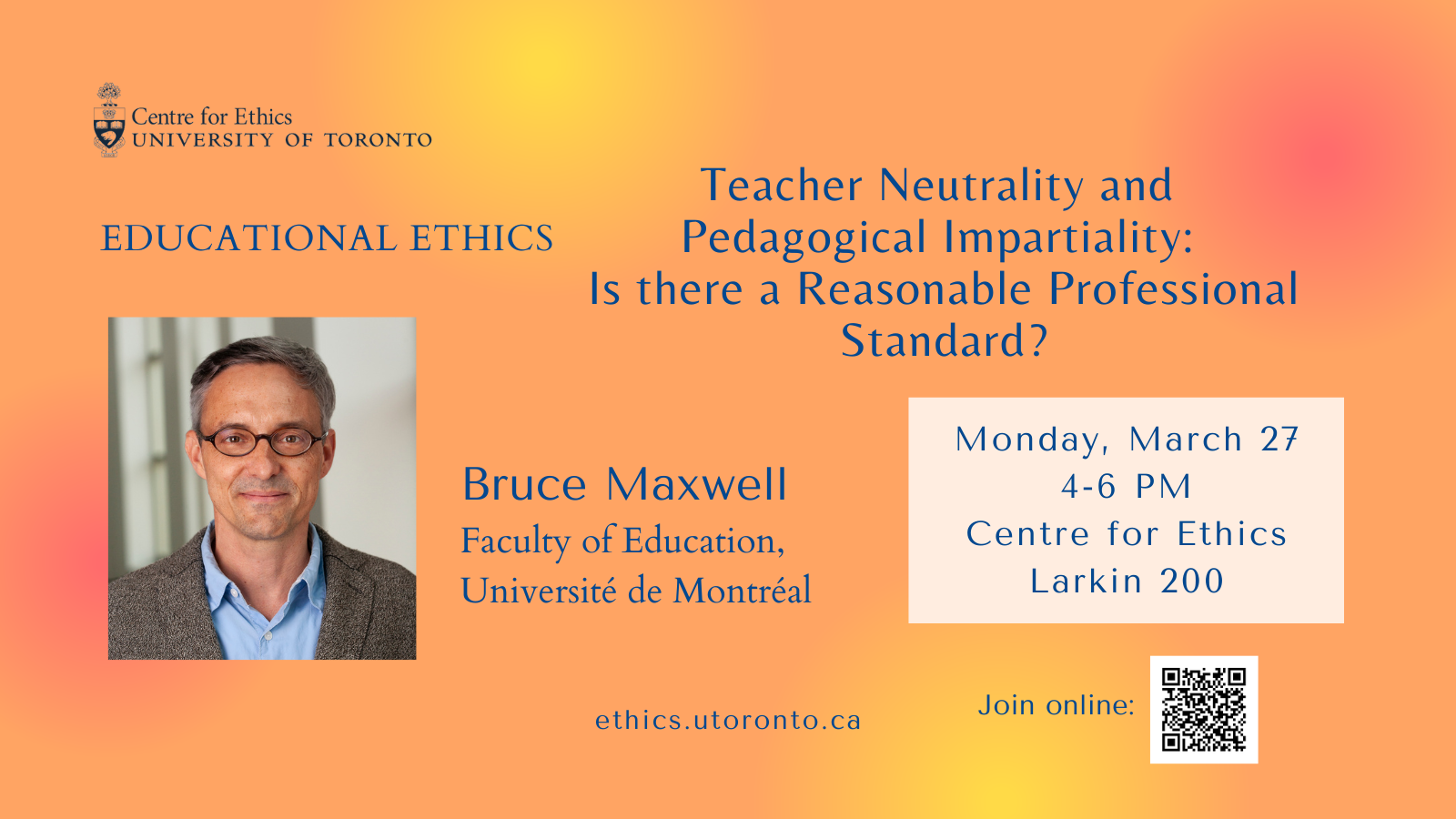 ► To stay informed about other upcoming events at the Centre for Ethics, opportunities, and more, please sign up for our newsletter.
Teacher Neutrality and Pedagogical Impartiality: Is there a Reasonable Professional Standard?
This paper considers the tension between teachers' professional obligation to remain neutral when addressing politically charged issues in class and their duty to promote social justice and inculcate liberal democratic values in schools. After laying out the contours of the social justice argument against teacher neutrality and in favour of social justice advocacy in the classroom, the paper presents a set of conceptual, pedagogical and legal objections to this argument: it hinges on a questionable conceptualization of "controversial issue," arbitrarily elevates certain liberal democratic values (justice, equality) while neglecting others (pluralism, dialogue), minimizes the professional risk that teachers assume by engaging in social justice advocacy at work, and overlooks students' rights to freedom of speech and freedom of conscience. The paper closes by advancing an alternative pedagogical framework that seeks to balance the educational urgency and legitimacy of promoting social justice in public education with the need to take into account teachers' professional vulnerability and respect students' basic rights.
► this event is hybrid. Join in person at the Centre for Ethics (Larkin building, room 200) or online here.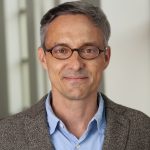 Bruce Maxwell                                                        Faculty of Education, Université de Montréal
Mon, Mar 27, 2023
04:00 PM - 06:00 PM
Centre for Ethics, University of Toronto
200 Larkin